Bio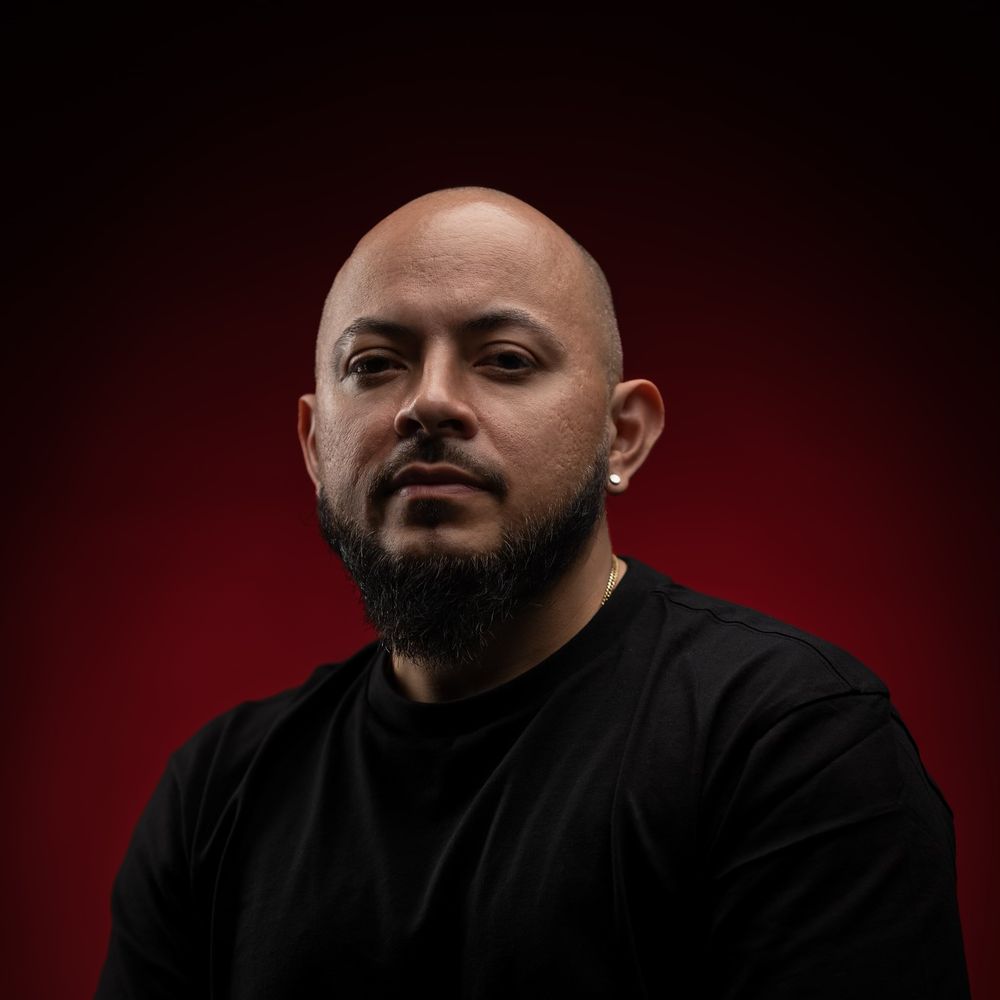 DJ Instynctz
DJ Instynctz, also known as Walter Landaverde, is a highly skilled and passionate musician whose love for music was sparked by his older brothers' diverse music collections and his parents' lively house parties where he observed people dancing and enjoying the vibrant rhythms of Latin music. Born in San Salvador, El Salvador, Instynctz was raised in The Bronx, NY, where he still resides.
Instynctz's journey as a musician began early on, playing the saxophone and clarinet in his youth, and later honing his piano skills. His versatility and artistry as a DJ are evident in his ability to read crowds and feed off their energy, seamlessly blending various genres such as Hip Hop/RnB, Dancehall, Dance, Latin, Funk, Disco, and Soul. He is equally at ease playing in a variety of settings ranging from corporate events to clubs, lounges, and bars.
Instynctz has achieved numerous notable accomplishments throughout his career, including playing at prestigious venues such as the W Hotels in NYC, Irvington Plaza, Paradise Theatre in The Bronx, and the legendary SOB's. He has also spun for major recording artists from Maybach Music Group and Def Jam, as well as for Hot 97 and DJ Enuff's Summer Concert Series. In addition, he ran his own online radio station in 2015 and was a part of a podcast that interviewed up-and-coming personalities.
Looking ahead, Instynctz is committed to continuing to evolve his craft and push boundaries as a DJ. Over the next 5-10 years, he plans to travel extensively while DJing, establish himself as a producer/remixer, and play at larger, high-scale venues. He remains deeply committed to music and to sharing his passion with audiences around the world.